I am really resting in this idea of being grateful through it all.
God said it best:
There have been so many little nudgings toward this lately - from the Holy Spirit, for sure. Here are just a few of the things that have encouraged me and spurred me on lately.
I'm looking into some devotionals by
Naptime Diaries
. I got their advent devotional last year and LOVED it. My friend,
Rachael Kincaid
, shared some of her writing for it. I'm excited to see what they have in store this year. For some reason I didn't think to look at any of their other devotionals last year, but have gotten inspired to check it out recently.
Rachael had a pretty
stinking awesome post
lately about gratitude also, reminding me to ask
who
I'm thanking. #getaftergrateful
And then, of course, there's always
Ann Voskamp
. I still refer back to her amazing book.
I've seen this quote a lot lately: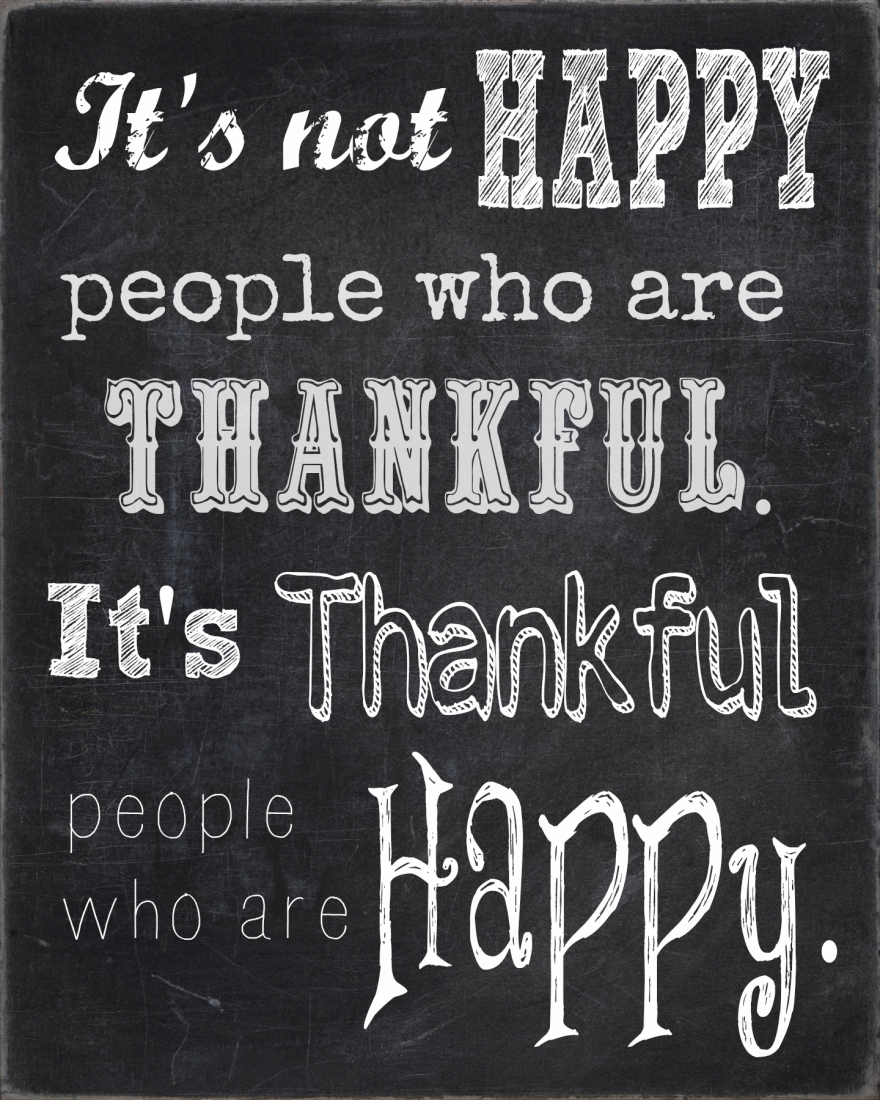 So, go with joy and thanksgiving into this beautiful holiday, remembering to love through it all.